The Adoption Center Women's Missy Fit " Don't Shop ... " T - Shirt
The Adoption Center Women's Missy Fit " Don't Shop ... " T - Shirt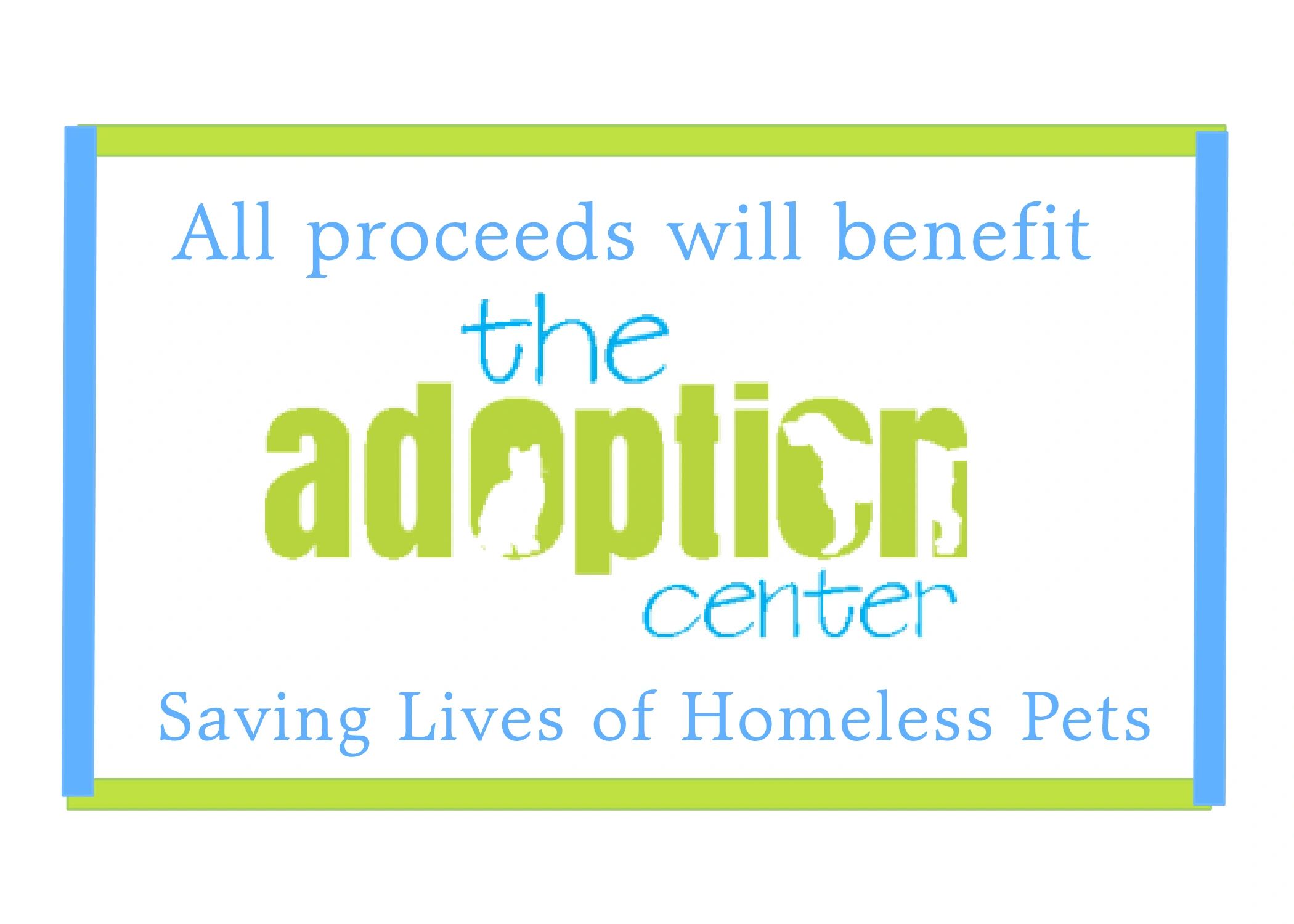 We love this shirt... it says it all and we are making it available in a few different colors. When choosing the black t-shirt the silhouettes of the dog and cat will be done in the tropical blue color, unless otherwise requested.

 An excellent choice for a basic t-shirt contoured for her. The 100% jersey knit cotton absorbs moisture, making this ideal to wear as an undershirt or by itself on warm days. This shirt is well-balanced with style, durability, and comfort, making it ideal for casual personal wear. The half-inch seamless double-needle collar offers increased structure, as do the double-needle sleeves and bottom hem. Cap sleeves prevent bunching under the arms, shoulders provide for increased comfort. With a slightly tapered form, this shirt is contoured for missy shapes and sizes, though not too loose or too tight. The long, loose length of the shirt allows you carefree bending, flexing, and moving. This means you can participate freely in athletic activities, lounging around, chasing toddlers at the park, or reaching for those high-up items with confidence.
100% preshrunk cotton
Taped shoulder-to-shoulder, Double-needle stitching throughout
Sideseamed with slightly tapered Missy fitFeminine1/2" seamless rib mid scoop neck
Cap sleeves for comfort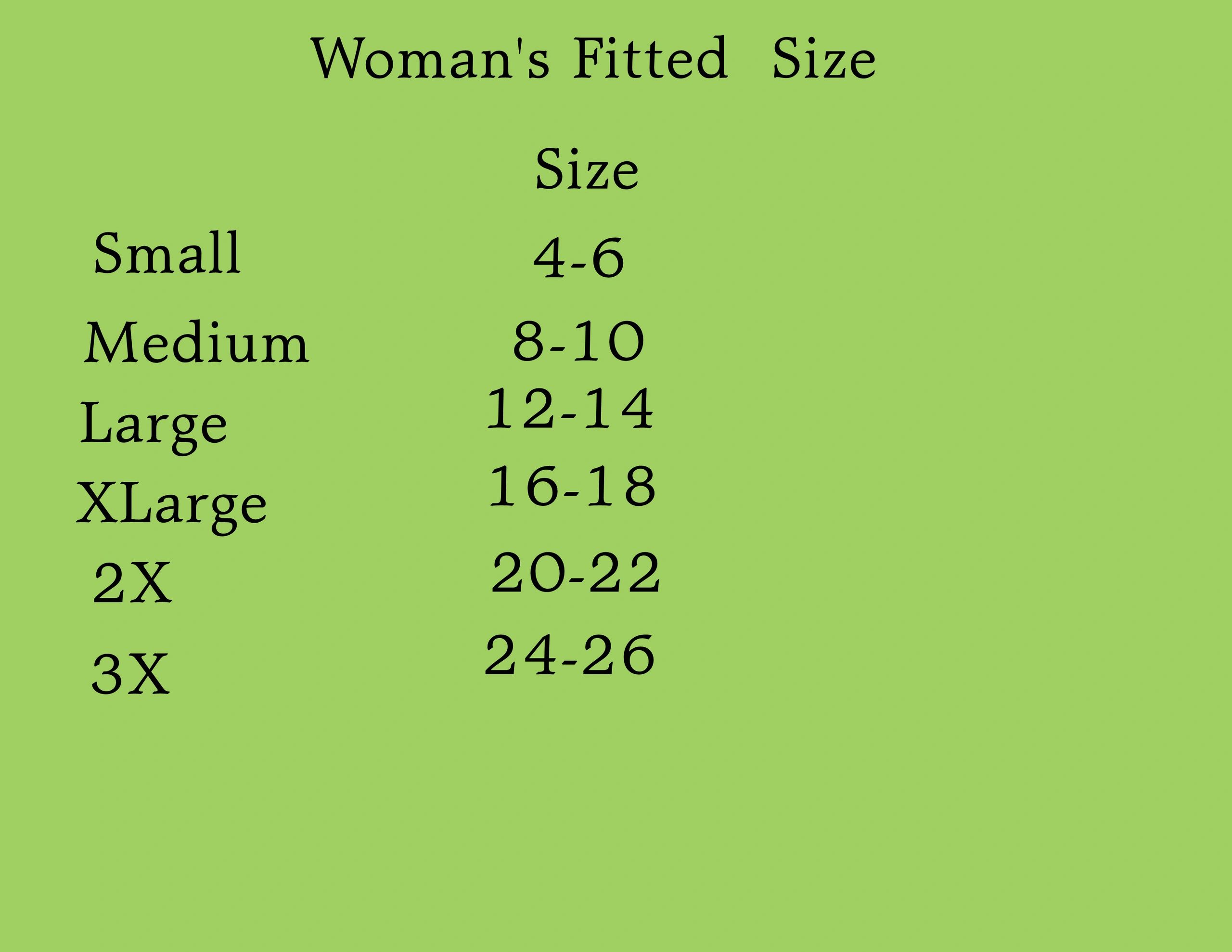 The Adoption Center NY, Inc. is a not-for-profit 501(c)3 all-volunteer organization dedicated to the rescue, rehabilitation and rehoming of puppies and dogs, kittens, cats, who have been abandoned, abused, neglected, sick or otherwise unwanted.  These are wonderful animals who would otherwise have been destroyed either in kill shelters or die by the cruelty of a homeless life on the streets.
We also work to educate people and stimulate interest and concern in the prevention of abuse and neglect of cats and dogs via our own efforts as well as cooperate, co-sponsor and otherwise engage in concerted action with various recognized organizations, both private and governmental agencies, in fighting the abuse and neglect of animals.
Reviews