For the past 27 years, Lady J Designs has steadily grown by continually adding new lines and designs ... 
This year I am thrilled to add a new team member, Craig Carter, who will be managing the sales division of my company. Craig has had many years of sales experience and a drive to succeed which I have seen demonstrated in the many aspects of his life. These qualities mirror my own and are the qualities I needed in trusting someone to help me bring Lady J Designs to the next level.     
         Craig Carter, Senior Sales Manager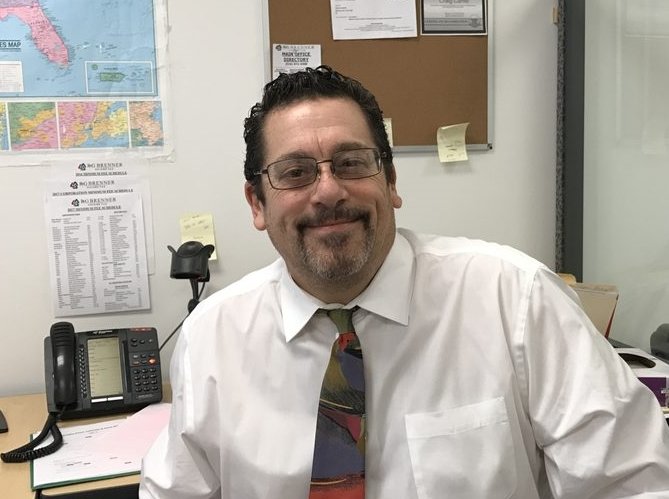 Ask about our large selection of Gourmet Gifts
Chocolates, Cookies, Pies, Coffees, Teas & more
Orders for gourmet gifts are taken by phone
since they are custom designed for your needs & budget
We look forward to hearing from you ....
                                     Jocelyn 631-473- 5398